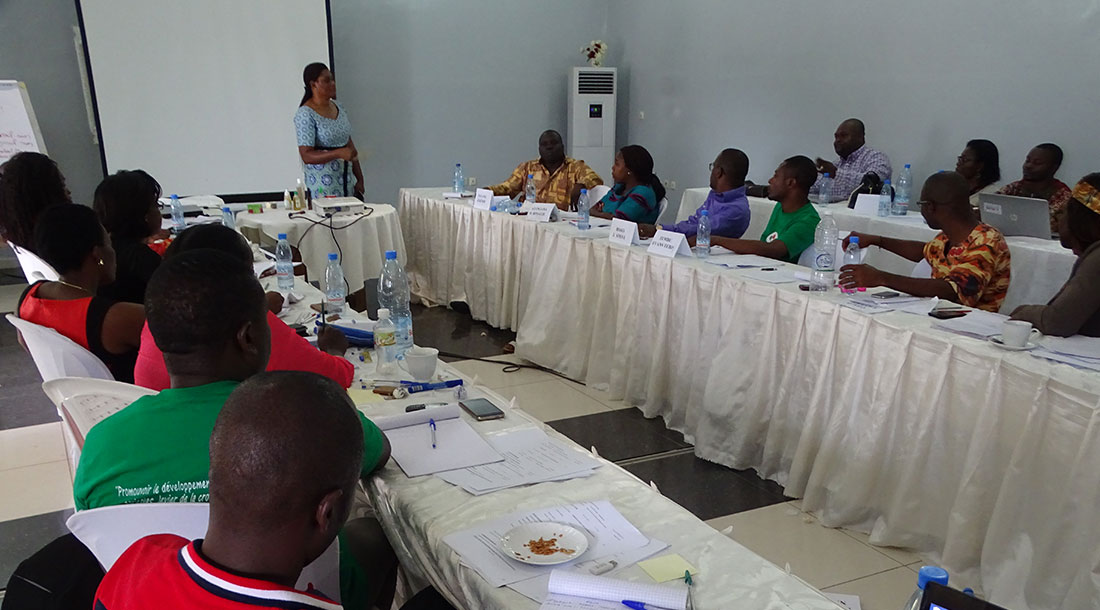 16 May

THE FIRST STEPS OF YABIC COORDINATORS INTO ENABLE YOUTH CAMEROON
During the implementation of the ENABLE Youth Program in Cameroon, we shall be called upon to tell our audience who we are, what we stand for, and where we are heading to. You will need some specific skills to that appropriately. Make good use of this learning opportunity
Those are the introductory words of Dr. Cargele MASSO, Project Manager of the ENABLE Youth Program in Cameroon, at the training workshop of the coordinators of the Youth Agri-Business Incubation Centers (YABICs) organized by the ENABLE Youth Program in Cameroon, in partnership with Agricultural Value Chain Development Project (AVC-DP).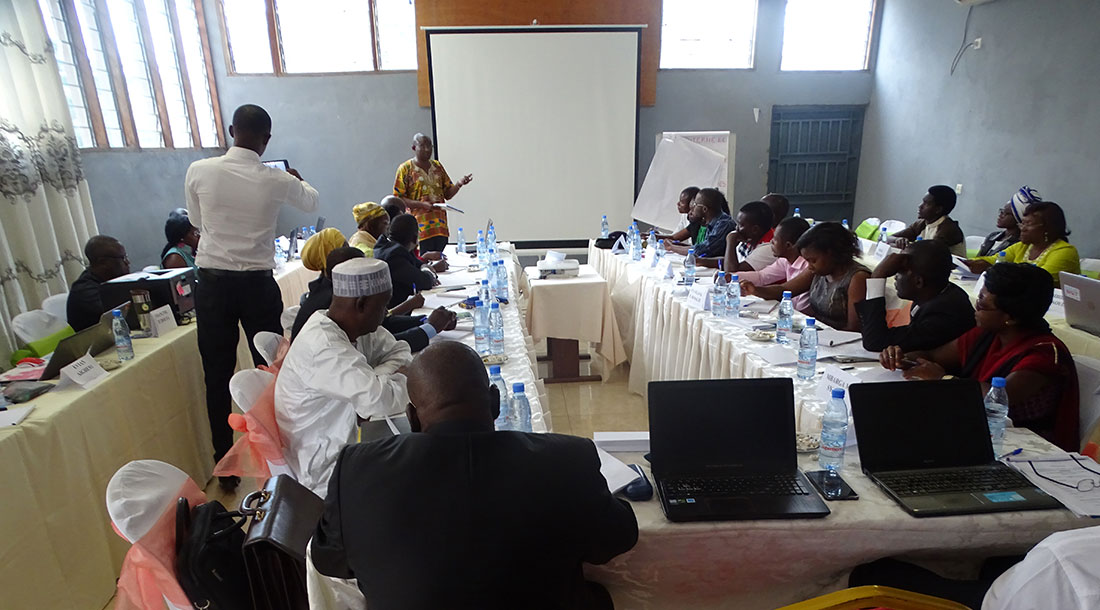 From September 16 to 29 in Mbalmayo, Cameroon, 32 persons among which the selected Coordinators of YABICs, the team of the ENABLE Youth Program in Cameroon and staffs from the AVC-DP were gathered for a two-weeks training on some key aspects related to the successful management of a YABIC. The main objective of the training was to provide the coordinators with skills and tools necessary to enable them managing the incubation centers under their supervision in an effective manner. The workshop conducted under the slogan"Boosting Africa's agriculture to master my future, make it happen" was facilitated by Mr. TOSIN ATEWOLOGUN and Mrs. Stéphanie MVODO, who were leading a team of six international experts.
As Coordinators are expected to manage YABICs and related activities, effectively and efficiently, it was thus necessary to give them useful skills for impactful work. During highly interactive sessions, they were given better explanations on IITA approach and the vision of ENABLE Youth, as well as skills and competences in Managing a Training Center, Team Management, Group Reinforcement, Elaborating Business Plan, Value Chains, Added Value, ICT, Good Governance and Social Responsibilities of an Enterprise, etc. The practical exercises and group presentations also enabled the trainers assess the level of mastery of the subjects by the Coordinators, who were given the opportunity to spend a half-day at "Institut Agricole d'Obala", a youth training center which is privately owned.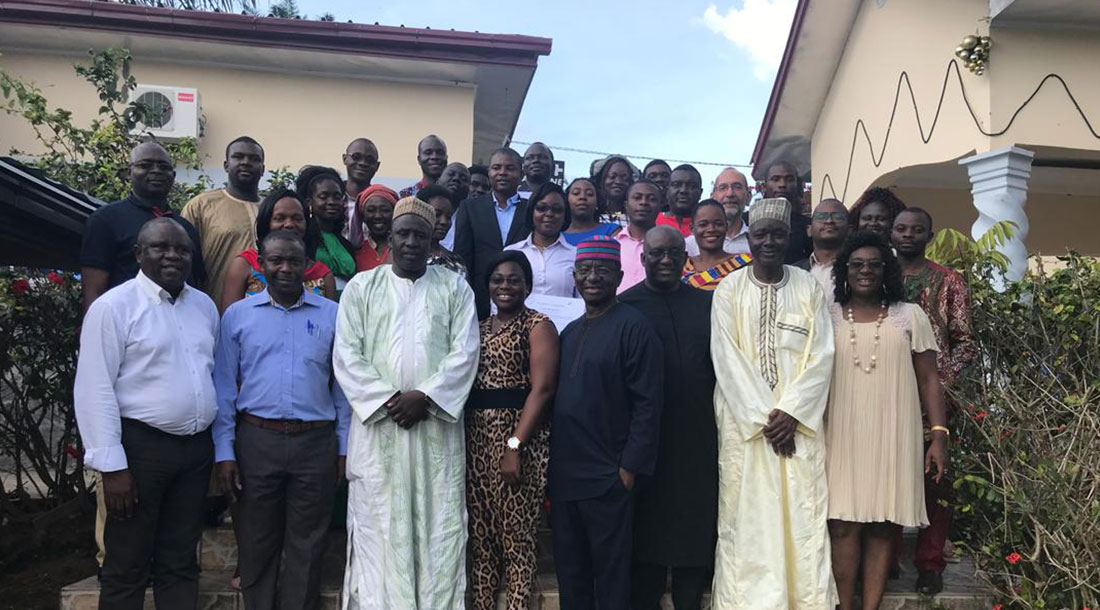 One of the important moments of the training was surely the handing-over of motorbikes to the YABIC Coordinators by the honorable Minister of Agriculture and Rural Development (MINADER), Mr. AYISSI EYEBE Henry. Other exciting moments of the training included the success stories by youth agripreneurs from Cameroon, Kenya and Nigeria. From their personal experiences, France Bakana, Carine Andela, Ernest Atem, Elizabeth Mwikali and Oni Hammed Adedapo presented the challenges and opportunities in agribusiness, lessons learned, as well as tips to succeed as a young agripreneur in Africa.
The workshop was a great moment of exchange, reflection and learning for all the coordinators, who found the sessions very interesting.
At the beginning of the training, I was lost, and I was asking myself if it will be feasible. At the end of the two weeks, I can say that all the sessions enabled me to visualize what is expected from me. Now, I am fit for purpose. I know exactly what to do in each circumstance, and where to ask for help when need arises.